Tip your friends in seconds with META
Transparent and faster transactions built on Metaverse blockchain.
10x faster, 1000x cheaper than BTC and ETH.
Lightning speed
Integerating blockchain to your daily life
META will hits exchanges in
What is METATIP?
Watch the videos to get information about METATIP.
Roadmap
The map for you to guide us.
Q1 2018

Coin Distribution – Free and Investors
Airdrop
METATIP Android APP Alpha Release
Marketing
Referral Bonus for Investors  

Q2 2018

Coin Distribution – Investors Only
Marketing
METATIP APP Android FINAL Release

Q3 2018

METATIP iOS APP FINAL Release
Metaverse Exchange Development and Listings
Exchange Listings

Q4 2018
App
The app to hold your assets.
Light Wallet by Metaverse
for Desktop
Simple. Unbelievably Light.
METATIP Whitepaper
The most important document ever.
The METATIP Team
Say hello to the team.
Tyler Cochran

Co-founder, Chief Executive Officer (CEO)
Greg Wilson

Co-founder, Chief Operating Officer (COO)
Dennis Ong

Chief Financial Officer (CFO)
Chee Jun Wong

Chief Technology Officer (CTO)
Zen Goh

Chief Communications Officer (CCO)
Alson Chia

Chief Marketing Officer (CMO)
Initial Coin Offering
Our cryptocurrency on Metaverse Blockchain.
META will hits exchanges in
Market Updates
Get the latest updates without leaving the site.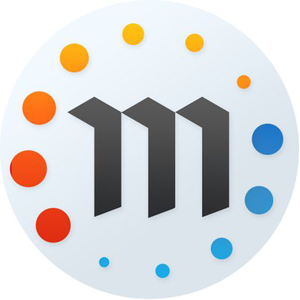 Metaverse ETP

Litecoin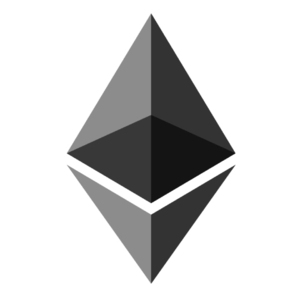 Ethereum
ROUND 4
This round had ended.
1 ETP = 200 META
1 LTC = 10,000 META
1 ETH = 50,000 META
ROUND 5
This round has ended
1 ETP = 50 META
1 LTC = 5,000 META
1 ETH = 20,000 META
ROUND 6
BURNED
Total tokens: 10,000,000
1 ETP = 25 META
1 LTC = 2500 META
1 ETH = 12,500 META
Total tokens: 100,000,000
Supply Circulation: 58,000,000
Amount of tokens burned: 42,000,000
Initial Coin Offering Details
Start: January 1, 2018
End: August 1, 2018
Token Symbol: META
Product Status: ICO
10 Rounds of META Tokens Distribution
Round ended at 5th round.
Frequently Asked Questions
The answers are right here.
How can I get free META?
Join our community on Telegram and share your ETP wallet address, then we will send META tokens to ETP holders only. You must have at least 1 ETP in your ETP wallet to receive 100 META.
How can I apply to use META coin for my business?
Create your Wallet first then contact us to discuss your business and receive META coins.
How do I participate in META tokens during ICO?
Just simply send your assets to the respective wallet and fill up the payment form.
Will the price of META token increases during ICO?
Yes, the price for META token doubles every round. So, participate now fast!
What is the maximum amount I can participate in tokens?
Maximum 300,000 META per investor.
When can I receive my META tokens after I sent my assets?
You will receive your META tokens within 24 hours. If you don't receive your tokens, contact us on Telegram. 
Contact Us
contact@metatip.org